We are the lubricants experts.
Hyrax Oil has firmly established itself as a leading lubricants expert in the industry.  With the help of state-of-the-art research and development, the company's team of tribologists is constantly pushing the boundaries to develop, design, and deliver superior performance lubricants.  This commitment to innovation and expertise has set our branded products apart from the competitors, making Hyrax the go-to-choice for high-quality engine oils and functional fluids.
Our approach to rigorous quality control measures such as consistent quality inspections of raw materials, monitoring of production procedures, and final product certification has earned us a reputation for delivering consistent, reliable, and high-performing lubricants.  To maintain our pole position, we distinguish ourselves as a trusted expert by emphasizing on constant improvement in quality and performance of our products, to keep in line with the industry trends and market requirements.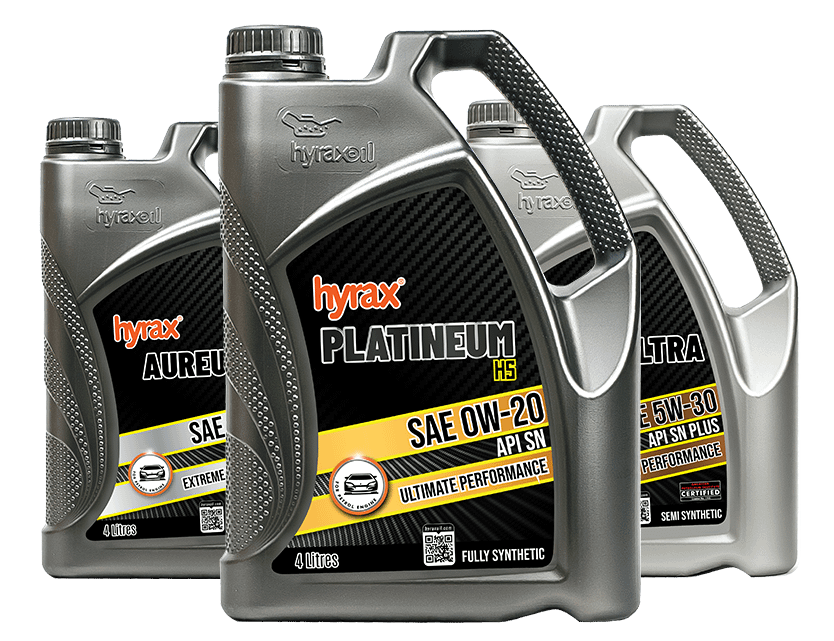 Only The Best Lubricants For The World
By leveraging cutting-edge technology and extensive industry knowledge, Hyrax Oil continually develops lubricants that surpass industry standards and consistently deliver superior performance.  We always ensure our products are engineered to meet our customers' expectations, making it the preferred choice for those who demand only the best in lubrication. From Labs
Our products undergo stringent lab tests to ensure the best performance for all lubricants required applications

To Engine
Engines that filled with our lubricants experienced superior protection, lasting smoothness and powerful performance

To Racetrack
Our lubricants are vigorously tested in the real severe working conditions to demonstrate the products' proof of performance
Our dedication and commitment towards quality has earned us the recognition and key certifications and product approvals which include: American Petroleum Institute ("API"), European Automobile Manufacturers Association ("ACEA"), MTU Friedrichshafen GmbH ("MTU") and Doble Engineering Company ("DOBLE").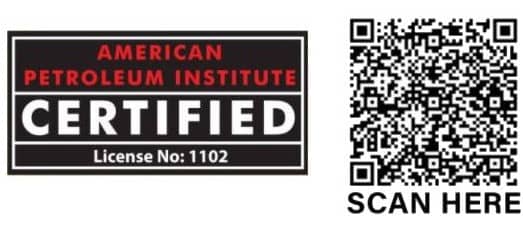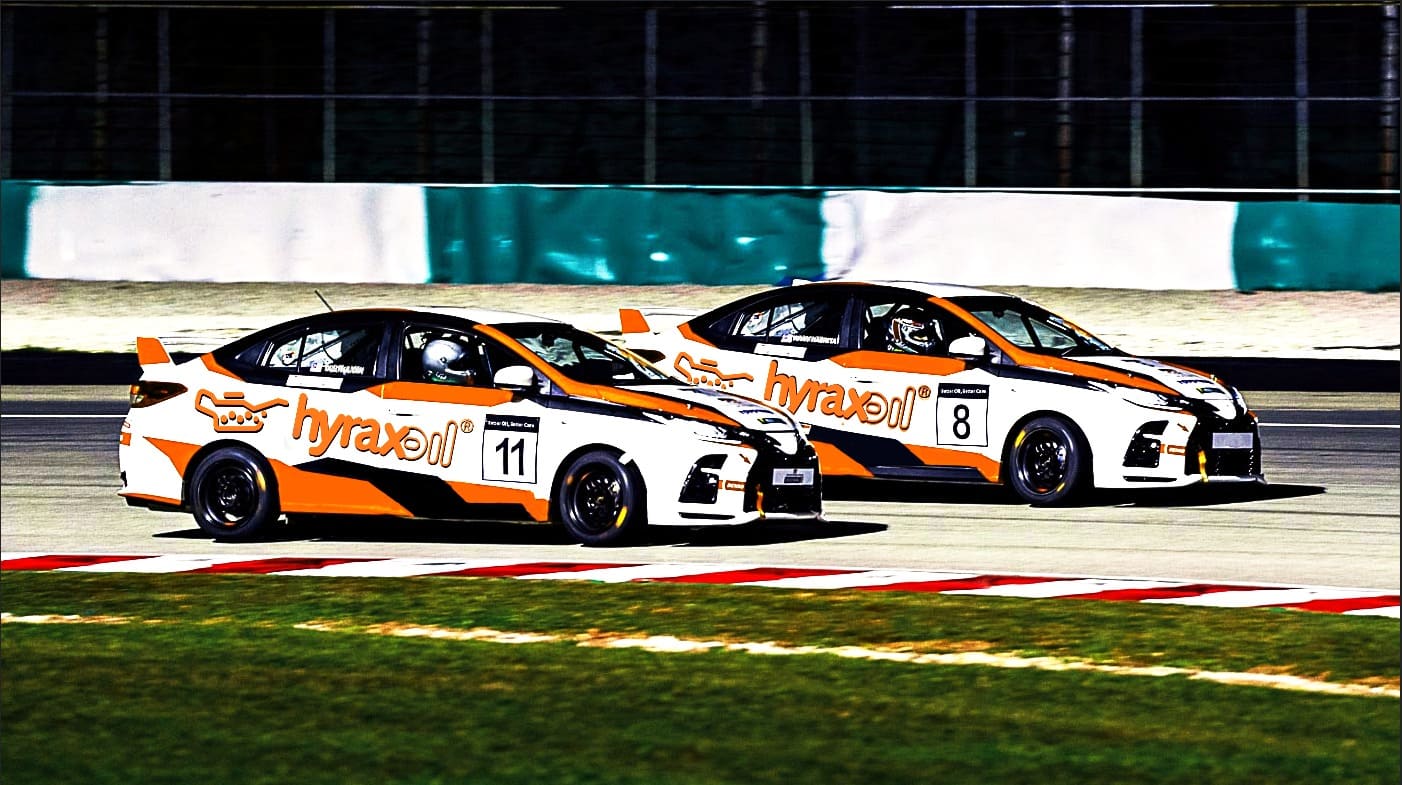 Apart from automotive, industrial and marine lubricants, we are the world's leading supplier of transformer oils with the sought after products due to our trusted quality and wide range offering on the market.  We can support you with industrial knowledge, solution recommendations and technical services.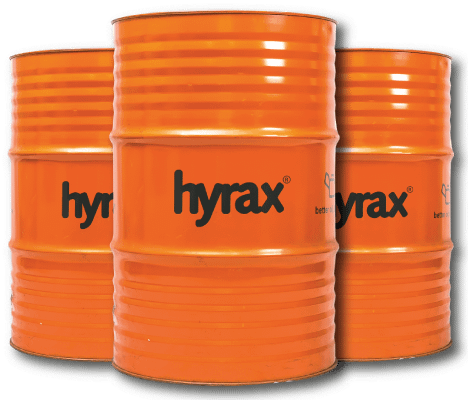 Hyrax Transformer Oils (TFO)
We provide insulating oil for transformer machines to power up cities and neighbourhoods.  A reliable and affordable electricity is fundamental to modern life.  Hence, our trusted transformer oils ensure that the critical power generation, transmission and distribution are always at their optimum performance to provide us with a better life, a better world.
Our TFO's Stringent Production Process